ARCHIVE FOR THE 'tom-tom' CATEGORY
Transport, construction and agriculture companies can check the status of trailers, generators and more alongside their vehicles.
Small to Medium Enterprises (SMEs) who use vehicles are aware of digitisation benefits but many still rely on manual processes.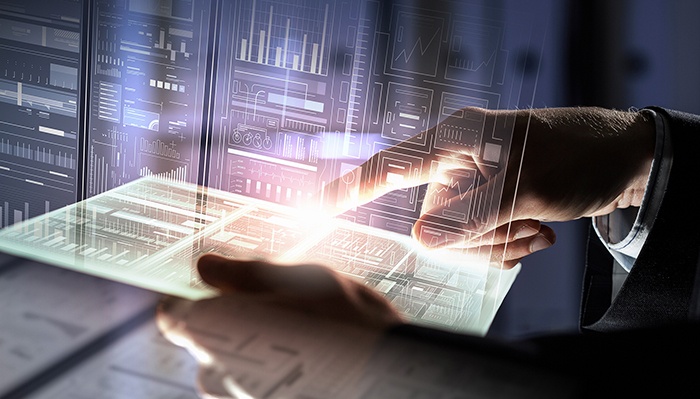 Almost a third of businesses (31 per cent) admit being slow to adopt technological innovations, according to a new study1 by TomTom Telematics.