ARCHIVE FOR THE 'telecommunications' CATEGORY
F-Secure's experience working with operators is a critical asset to help telecommunications sector tackle connected home security challenges.
A rapid increase in the number of VoIP providers in the UK has given businesses around the country a wealth of extra choice – but this isn't necessarily a good thing, according to one telecoms outfit.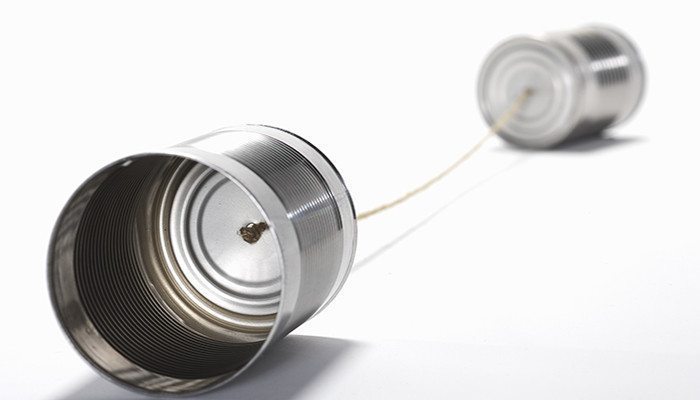 Trade service businesses across the UK can now forego their landlines and save significant amounts of time, money and logistics with communication, thanks to the latest solution by job management company simPRO.