ARCHIVE FOR THE 'smart-home' CATEGORY
F-Secure's experience working with operators is a critical asset to help telecommunications sector tackle connected home security challenges.
Research finds that utility ownership of Residential Demand Response (RDR) slips to 76% of 212mn homes, as Smart Home based Demand Response takes off in 366 GW and $466bn market.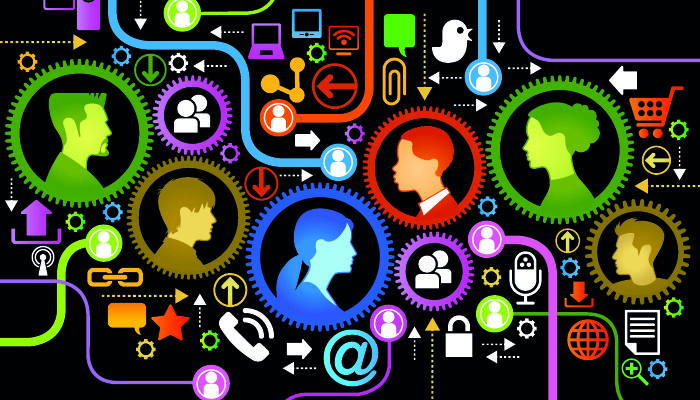 Samir Gulati outlines four key technologies that are forming the bedrock for twenty-first century field service...