ARCHIVE FOR THE 'rugged-smartphone' CATEGORY
Fully rugged tablet offers advanced features and high performance for workers in the utilities, industrial manufacturing and emergency services industries.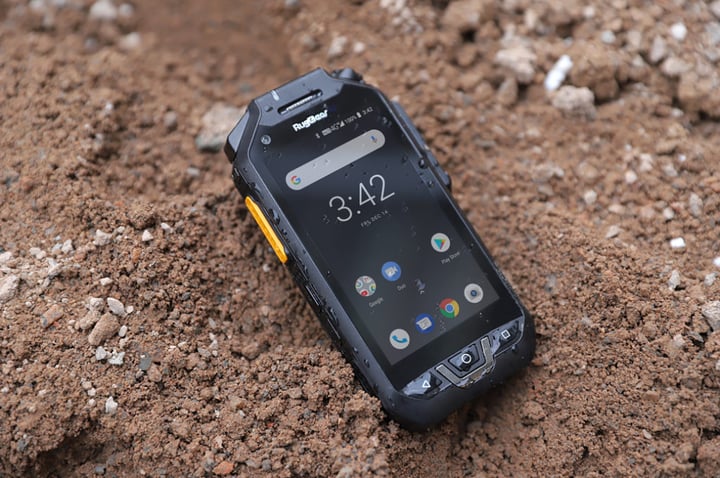 RugGear, manufacturer of rugged smartphones, win award for its RG725 push-to-talk device.
The new Cat S40 rugged smartphone is designed to address the unreliability of consumer devices in outdoor environments.