ARCHIVE FOR THE 'ruggear' CATEGORY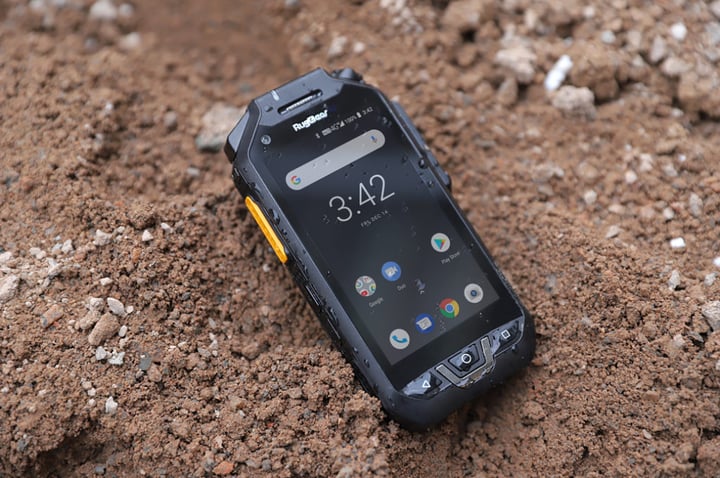 RugGear, manufacturer of rugged smartphones, win award for its RG725 push-to-talk device.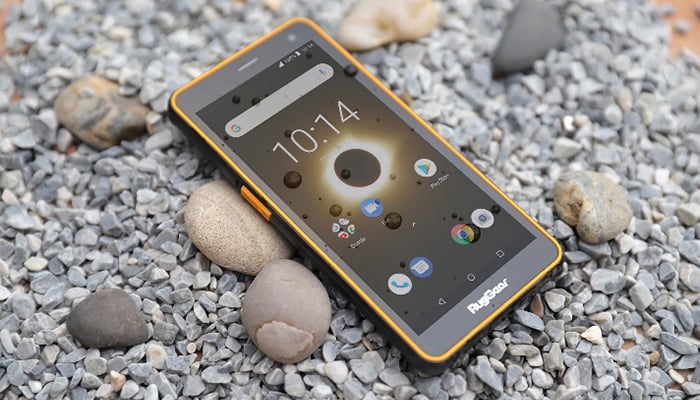 Rugged smartphones for any situation in life that can cope with both - tough environments at work and active leisure lifestyle - are successfully conquering the market more and more. RugGear®, leading manufacturer of rugged mobile devices, is...