ARCHIVE FOR THE 'more-momentum' CATEGORY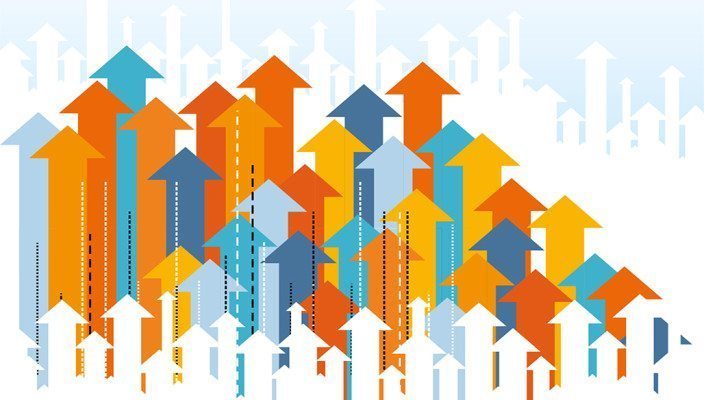 Advanced services need advanced sales models to succeed, says moreMomentum's Jan van Veen.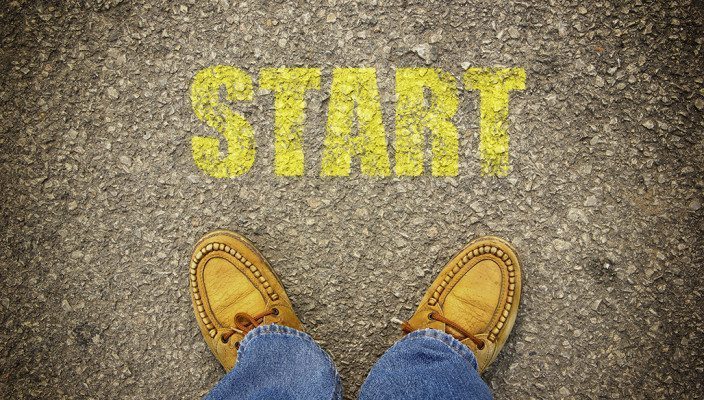 Discussion around Servitization has rapidly gone from understanding what the concept is to establishing how to put steps towards the advanced services strategy into practice. Here, Jan Van Veen, outlines some core practical advice for companies...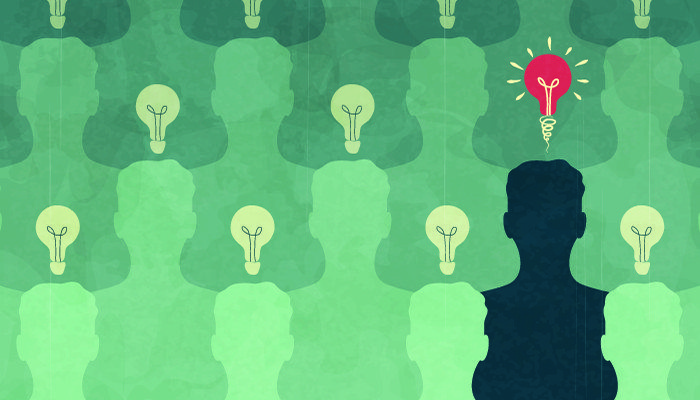 In this latest of his Momentum Case Studies, Jan van Veen, co-founder of moreMomentum, interviews proven leaders across the globe who are successfully implementing the 4 Winning Habits to lead innovative, energised and engaged teams.