ARCHIVE FOR THE 'mobile-devices' CATEGORY
New research reveals mobility issues are impacting over half of frontline workforces.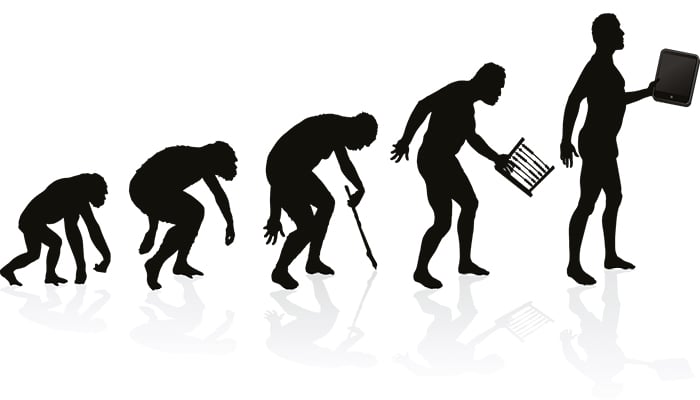 It seems there has been something of a convergence between the worlds of rugged manufacturers and their consumer peers across the last few years. In the past, the two occupied very separate worlds.