ARCHIVE FOR THE 'mining' CATEGORY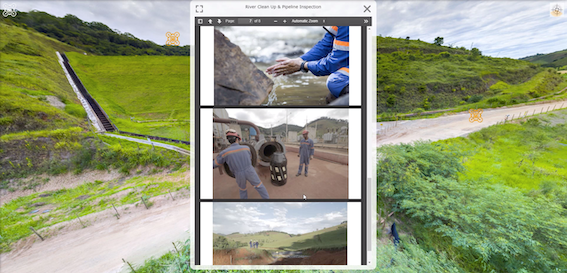 UK start-up, Reality Check, delivers Virtual Reality tour for Anglo American's iron ore asset.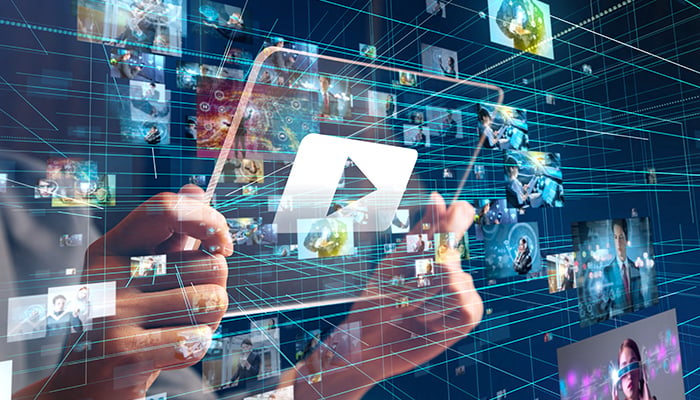 The total active installed base of connected mining solutions reached almost 0.6 million units in the equipment, people and environment segments in 2018...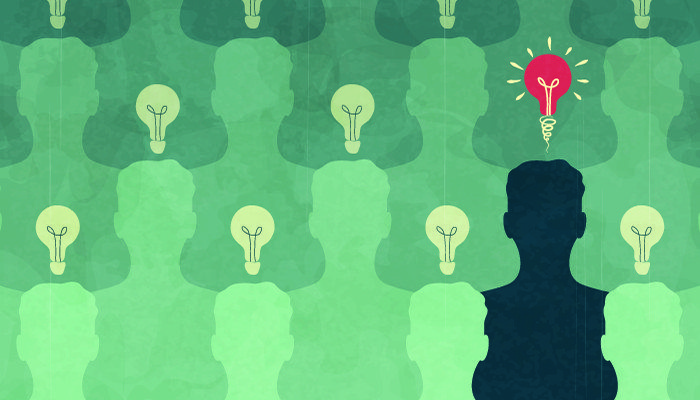 In this latest of his Momentum Case Studies, Jan van Veen, co-founder of moreMomentum, interviews proven leaders across the globe who are successfully implementing the 4 Winning Habits to lead innovative, energised and engaged teams.