ARCHIVE FOR THE 'mike-pullon' CATEGORY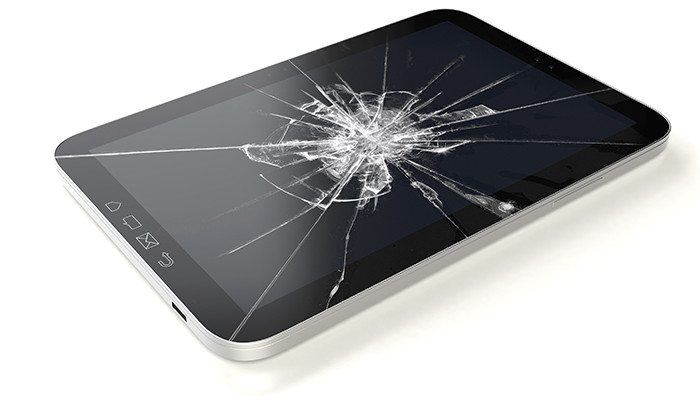 In the latest Field Service Podcast, Mike Pullon discusses if rugged devices will ever be replaced by their consumer cousins.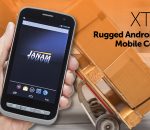 Janam Technologies LLC, a leading provider of rugged mobile computers that scan barcodes and communicate wirelessly, announced today that it has been named 2018 Manufacturer of the Year by Varlink.
Varlink, the specialist Mobile Computing, Auto ID and EPOS Distributor, held its 2018 Meet the Manufacturer (MTM) event on 15th March at Whittlebury Hall, Northamptonshire, where partners had the opportunity to meet resellers and to demonstrate...