ARCHIVE FOR THE 'microsoft-hololens' CATEGORY
Gimmick or game-changer? Danny Wieder, Field Service Consultant at HSO ponders if mixed reality can ultimately benefit the sector.
Firm's AR software will now work across smartphone and tablets, complimenting its smart glasses functionality.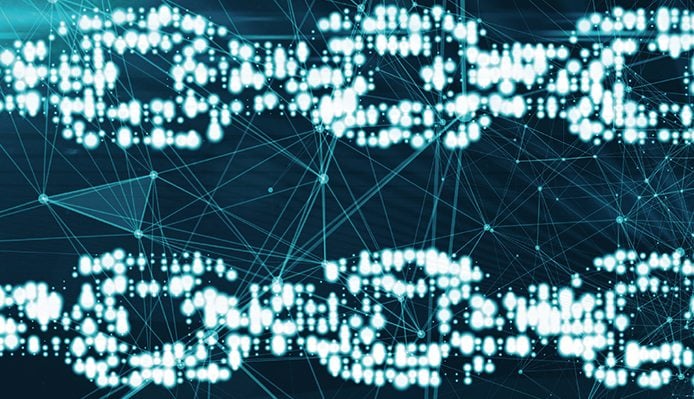 Research indicates IoT deployments are set to skyrocket over the next four years, growing 140% to exceed 50 billion connected devices by 2020...