ARCHIVE FOR THE 'jann-van-veen' CATEGORY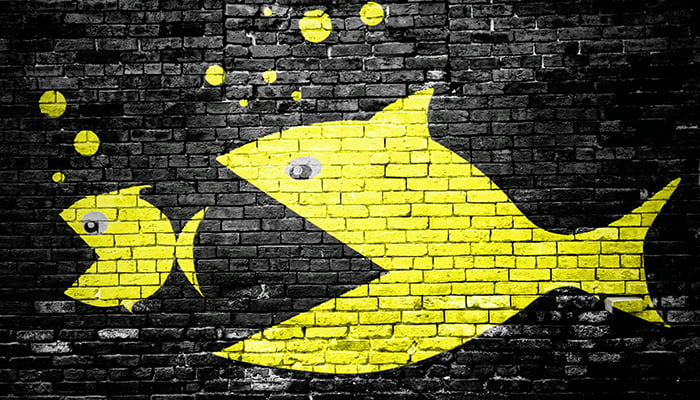 MoreMomentum's Jan van Veen suggests once you embrace and accept cannibalism it might actually be good for your business.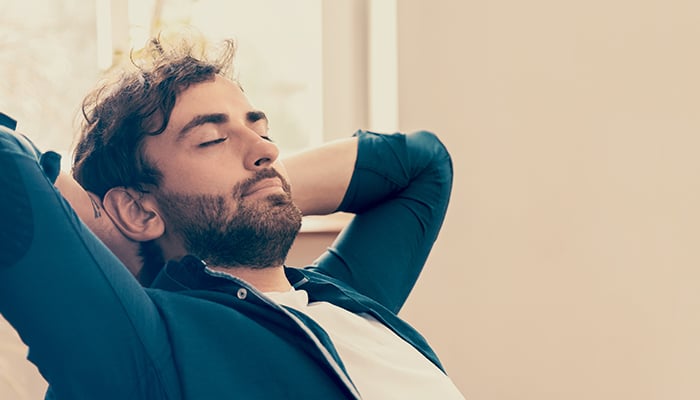 Regular contributor to this magazine, moreMomentum's Founder and Director Jan Van Veen continues to urge firms to move out of their comfort zone in order to achieve real innovative change. Mark Glover picks some key points from Jan's recent...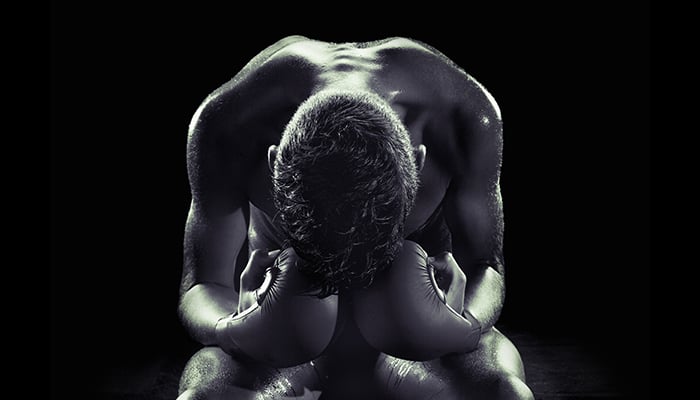 "Fail-fast, learn fast," does not really work to improve (service) innovation or agility. Individuals, teams and organisations fail when they did not do what they should have done. So, goal-oriented actions and task, whether it is execution,...