ARCHIVE FOR THE 'final-mile' CATEGORY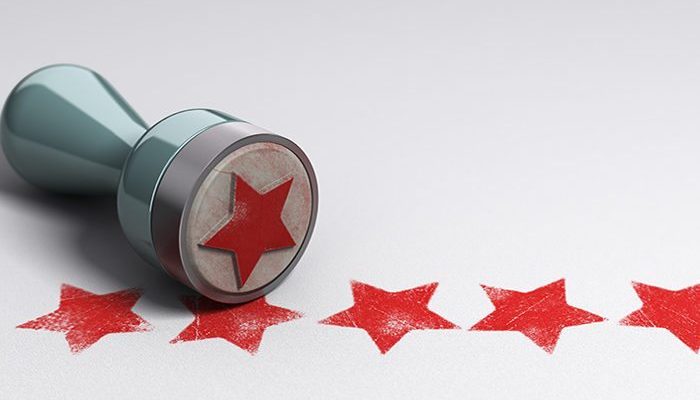 World's first ISO approved drone standards have been announced, possibly impacting final mile services.
In a move that eased their own last mile service delivery problems, BT have implemented a vast network of smart lockers across the length and breadth of the UK. Simultaneously BT have utilised their expertise to establish a crucial solution...