ARCHIVE FOR THE 'durabook' CATEGORY
Field Service News' Deputy Editor Mark Glover road tests the Taiwanese firm's latest offering.
Varlink who distribute a range of rugged hardware, announce date and venue for 2020's Meet the Manufacturer event.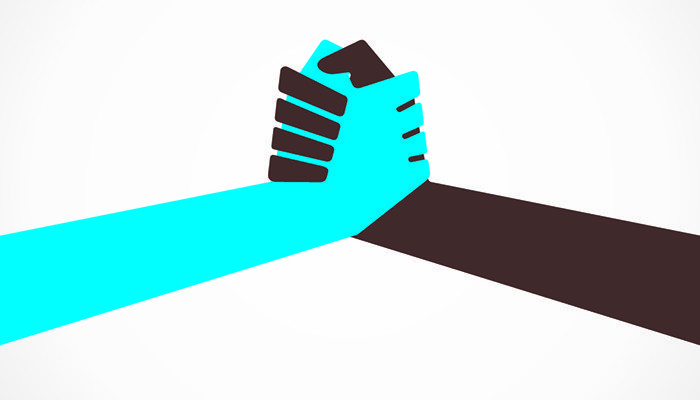 Latest deal with taiwanese firm will give re-sellers significant advantage in rugged market, Varlink says.