ARCHIVE FOR THE 'consumer-electronics' CATEGORY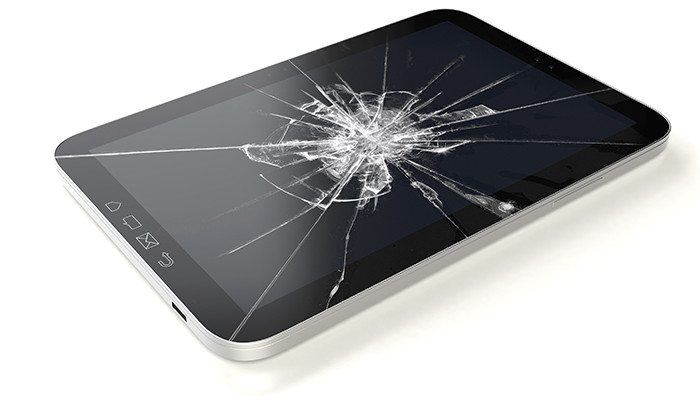 In the latest Field Service Podcast, Mike Pullon discusses if rugged devices will ever be replaced by their consumer cousins.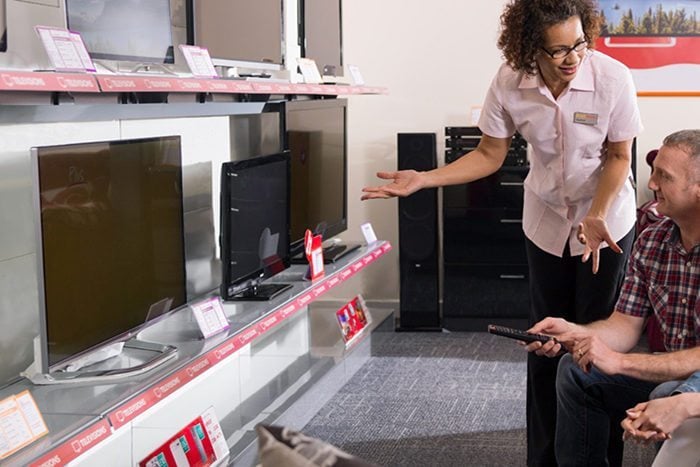 BrightHouse is the UK's leading rent-to-own retailer providing high quality, branded consumer electronics, domestic appliances and furniture via affordable weekly payments. They have 3,000 employees in a growing network of over 300 stores.