ARCHIVE FOR THE 'catering-and-hospitality' CATEGORY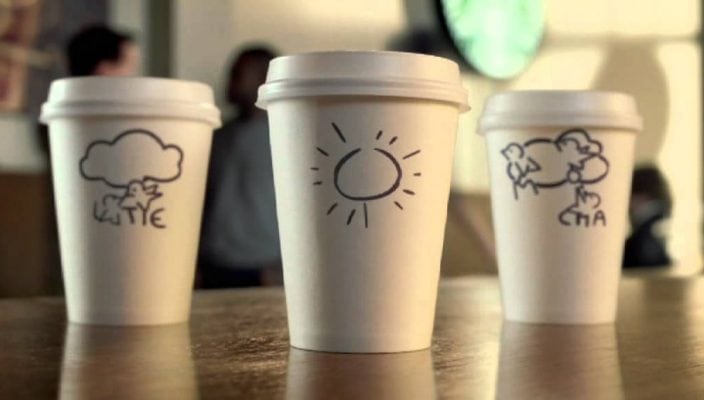 UCC Coffee uses Aeromark platform for its service delivery.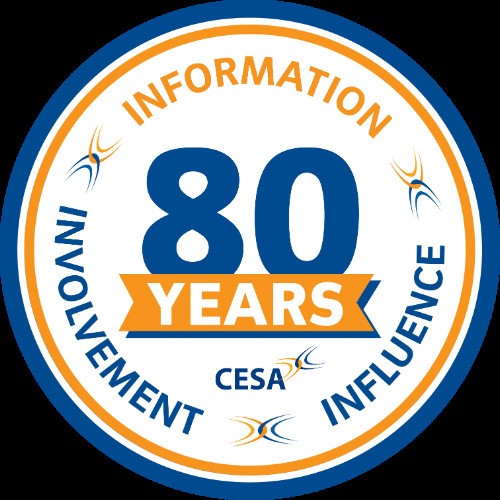 Catering Equipment Suppliers' Association (CESA) has accepted Asolvi as an associate member.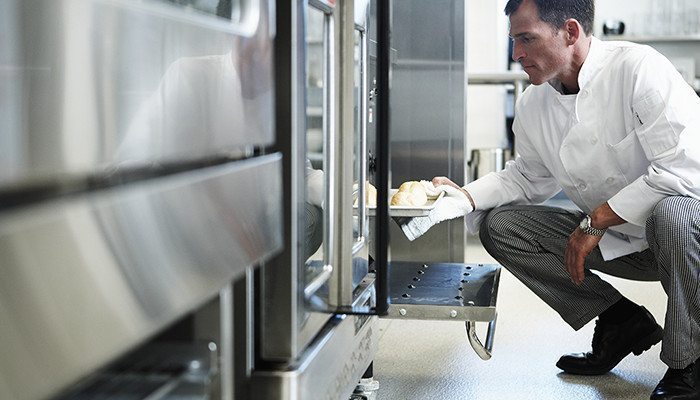 For nearly 40 years, Servequip have been in the business of supplying and maintaining foodservice equipment, with customers ranging from Prezzo and Frankie & Benny's to celebrity chefs like Gordon Ramsay. Two years ago, they decided to improve...