ARCHIVE FOR THE 'broadband' CATEGORY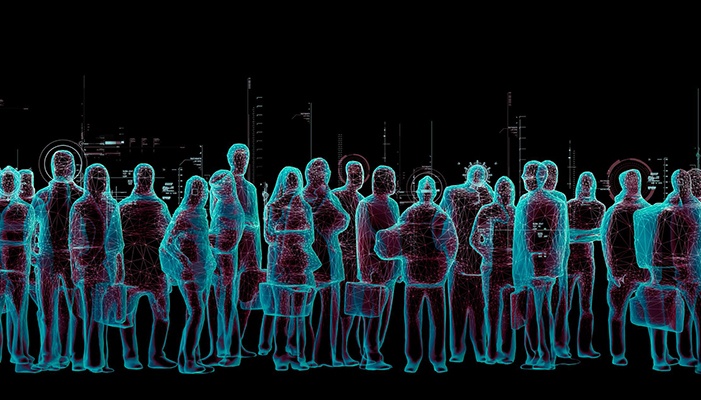 F-Secure will contribute to industry standard group to grow momentum around security and privacy around Connected Home and Home Broadband.
Report suggests spend largely driven by new emerging digital services such as cloud, the Internet of Things and the roll-out of 5G.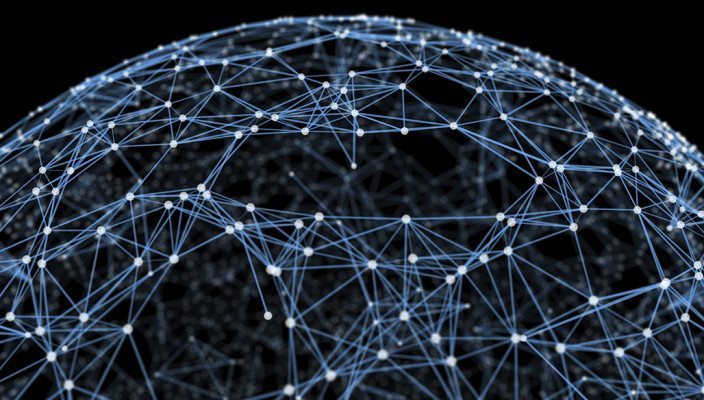 Taiwan heads the list with 37 of the top 50 located in Europe and the UK sitting in 34th place.