ARCHIVE FOR THE 'augmentir' CATEGORY
Augmented Software provider garners funds for its AI-based augmented worker platform.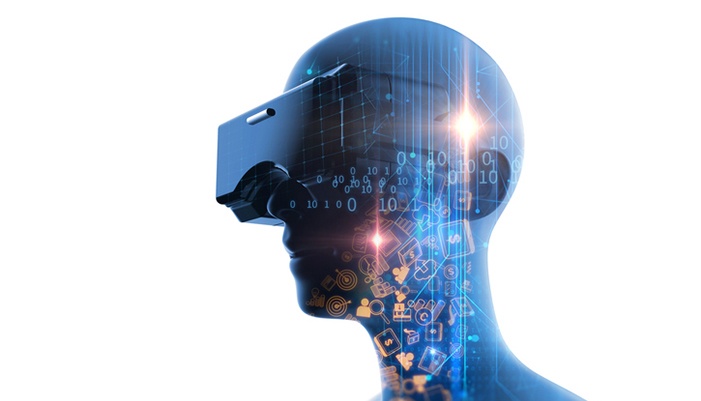 The number of Augmented Reality companies focusing on the field service sector has dramatically increased over the last couple of years. Kris Oldland, Editor-in-Chief, Field Service News sat down with Chris Kuntz, VP of Marketing for one of the...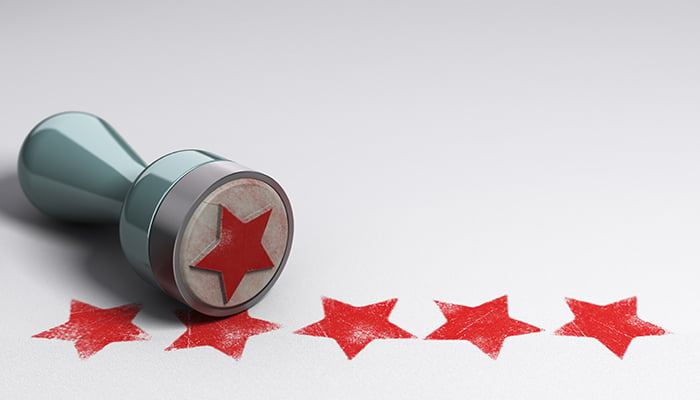 We've been a busy bunch over the last few months bouncing around the globe trying to keep on top of the rapid developments within the field service sector and cherry picking the top solutions. From Singapore to Sweden and from California to...